Pico De Gallo (Mild Mexican Salsa)
Diced tomatoes, sweet red onion, fresh cilantro and freshly squeezed lime juice.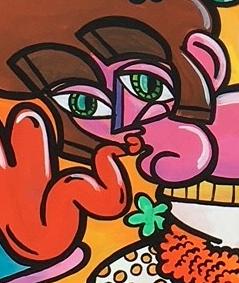 Salsa Verde (Spicy Green Salsa)
Roasted green tomatillos blended with fresh roasted poblano peppers, cilantro, jalapenos, and lime juice.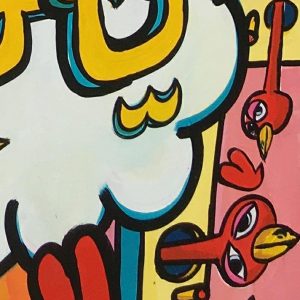 Feta cheese, lime juice, minced jalapeno. sour cream base. ($1.00)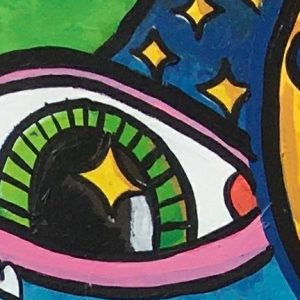 Sweet, slow roasted tomatoes, grilled corn and smoked chipotle peppers in spicy adobo sauce mixed with fresh cilantro and a hint of lime.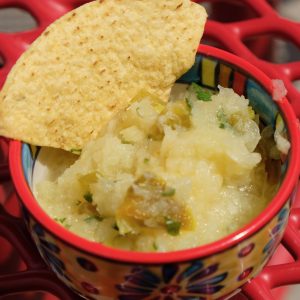 Satchmo (Wednesday's Salsa)
Sweet crushed pineapple unites with spicy jalapenos and cilantro to create  this jazzy masterpiece.